Download the ProArchive demo and try it for yourself!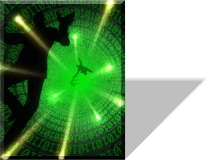 NOTE: This demo is one of the demo applications that ship with ProArchive.
It demonstrates the following:
Archiving parent and related child records

Archiving records with Blob fields

Archiving records with Memo fields

UnArchiving records

Using a Process Template to archive multiple records

Using Handcode to archive records

Using the optional parameter to open an existing browse directly to the archive file

Toggling a browse between the active file and the archive file

Using the same report to display records from either the active file or the archive file
Both the installer and the demo application are code-signed. The installer creates a shortcut in Programs to run the demo app and by default the app installs to C:\ProArchive Demo.
Click here to download the demo.