ProImage 4.9 is now available with Clarion 11.1 Support
and ProDocument support!
Click here for details
"YOU are an absolute photo genius!"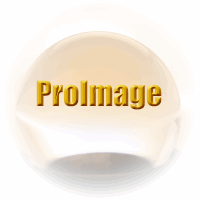 That's what your customers are going to tell you after you add ProImage to your Clarion Applications...
Click here to buy it!
What is ProImage?
ProImage is an add-on for Clarion Developers who use our ImageEx imaging library.
Simply put - it is a "Drop in Image Editor for Clarion programmers". You control the look and feel as well as the way the editor works with template settings or runtime code.
In less than 10 minutes you can add this full feature image editor to your Clarion application!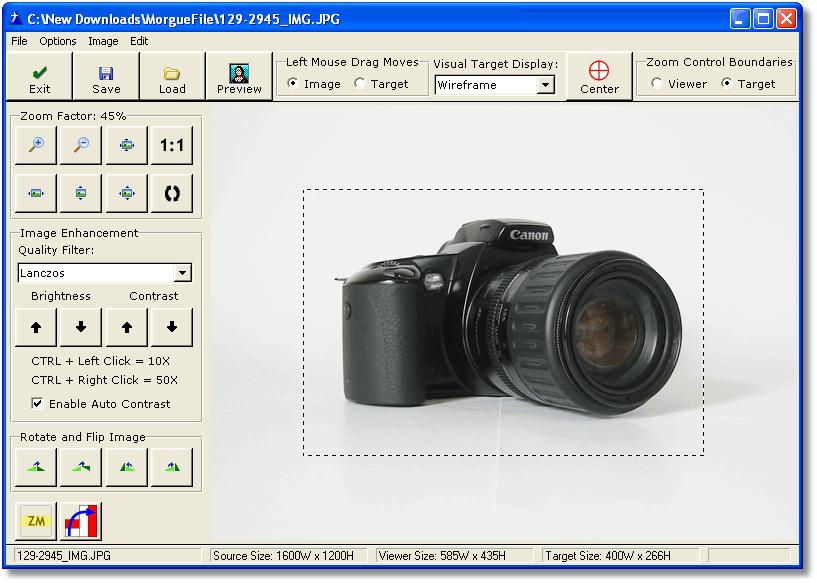 Be Productive! No more starting from scratch every time you want to add imaging to your applications. Most developers can add a sophisticated image editor to their application in a matter of minutes!
Be Adaptive! There is no need to "clone" or write a new version of the editor every time you turn around. ProImage adapts to your needs by automatically reconfiguring portions of the user interface at runtime based on your settings.
Be Smart! Some applications need advanced options that allow users access to file sizes and settings, sometimes you just want to keep it simple. ProImage allows you to preset cumbersome options and hide unnecessary screen clutter.
ProImage interfaces with your application in a clean uncluttered way that opens up possibilities for imaging that your programs have never had before!
Get ProImage today - and start getting the praise you deserve!
Requirements:
ProImage builds on ImageEx technology. You must own ImageEx 3.6 or greater (

Note: if you want to use ProScan with Clarion 9.x then you will need ImageEx 5.x

)
ProImage works with all versions of Clarion 11.x, 10.x, 9X, 8X, 7X, 6X and C55
ProImage ships with both Legacy and ABC templates and examples
ProImage can be used in single-exe or multi-DLL applications
ProImage contains no black box code. Full source is provided
Click here to see more ProImage features